Clinic Forms and Downloads
Case history form and some fun reading
Please print out a copy, fill out at your leisure and bring with you to your first visit.
Free Downloads:
Fun little e-book discussing some simple things we do every day that can wreak havoc on our bodies.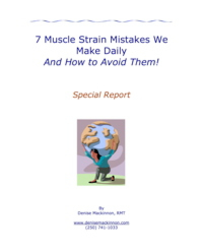 Recipes to help you easily add more leafy greens to your diet.